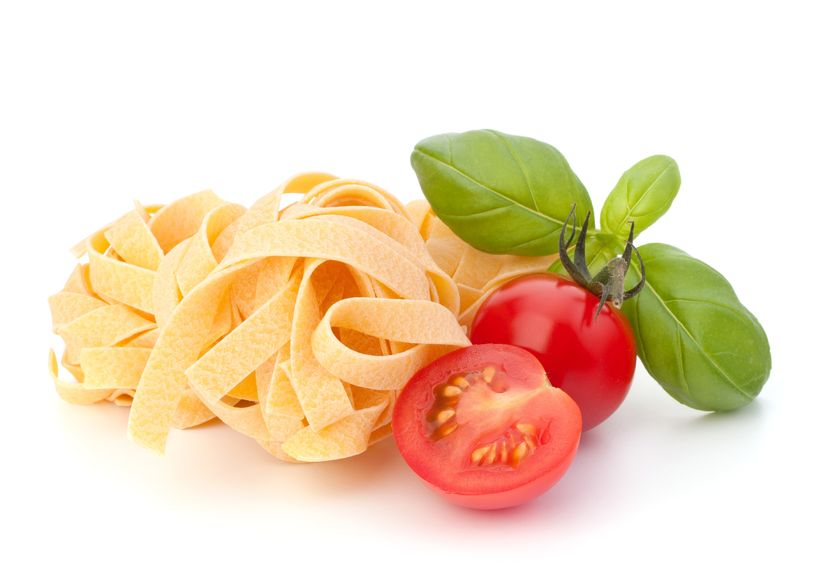 About

Extrudinary Pasta Machines "EPM" stands for extruder extraordinary. EPM is the exclusive dealer and importer of Goetz pasta machines.
These German designed and built machines are the only fully certified pasta machines on the US market today and are built to serve restaurants, commercial manufacturers, universities, and cruise ships.
Our company is based in Laramie, WY with regional support and staff located in Strasburg, PA.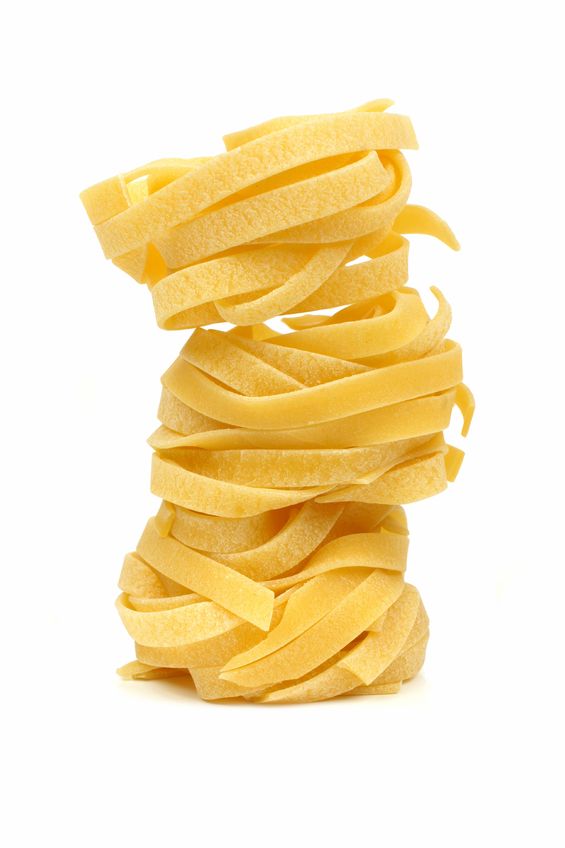 What We Do

EPM provides extraordinary machinery, premium parts, expert service, and manufacturing support that is tailored to each and every one of our customers' needs.
Additionally we have full CNC machine shop capabilities/servicemen to repair, remanufacture parts, tooling, and provide customized solutions for just about any need.
We maintain a full stock of Goetz pasta machines and parts in the US that can be shipped immediately when needed.
EPM also carries a wide range of parts for other manufacturers' pasta machines, as well as all your favorite pasta shape dies.
Our Mission

Extrudinary Pasta Machines provides a positive and beneficial experience for the amateur to the seasoned pasta manufacturer by providing only the finest options on the market.
We also believe that each and every one of our customers deserves expert service, support, and has the confidence that they are never on their own.
Our company believes in a fair, friendly, and an optimistic work environment that encourages growth from within to provide great opportunities and success for its team.
Additionally the company continues to reinvest by expanding and providing additional support and products to meet our ever changing customer's needs.